Year Round Growing
High tunnels allow producers to grow food throughout the year thanks to an enclosed growing space. The Conservation District utilizes a cost-share program with the USDA-NRCS to reduce the cost of high tunnels for Jefferson County residents.
High tunnels, also referred to as hoop houses, make growing vegetables possible long after the first frost or before the first thaw, extending the growing season in an environmentally safe manner.
The high tunnel system requires crops to be grown in the soil or in raised beds. The structure is enclosed in polyethylene, polycarbonate, plastic, or fabric that protects crops from wind, excessive rainfall, and cold temperatures. The system requires no heat or fans, thereby reducing the energy footprint required by traditional greenhouses. Under this production system, there is a more efficient use of water and an opportunity to utilize the biology of the soil to improve growth and production.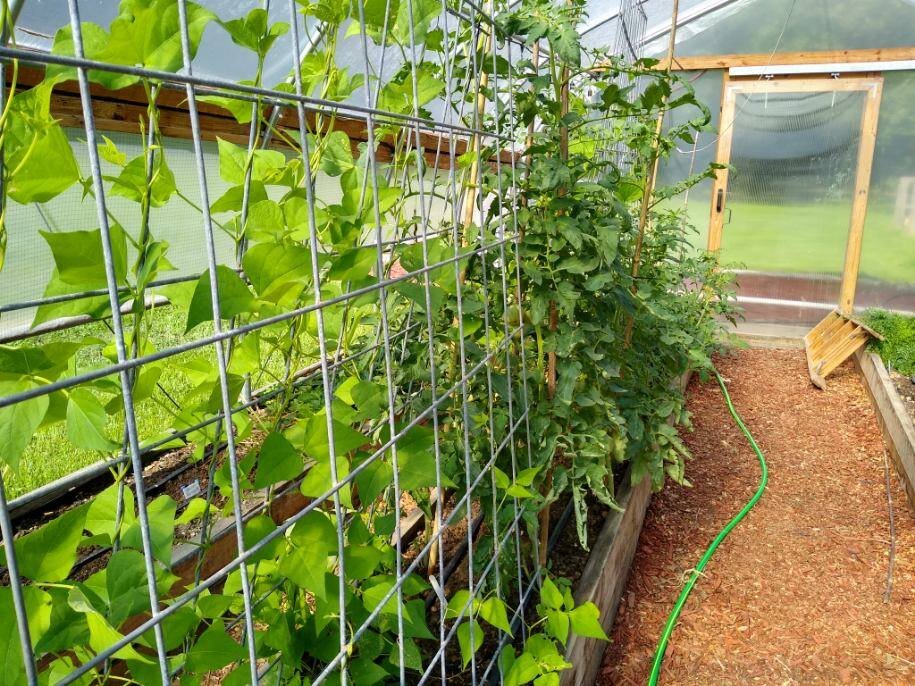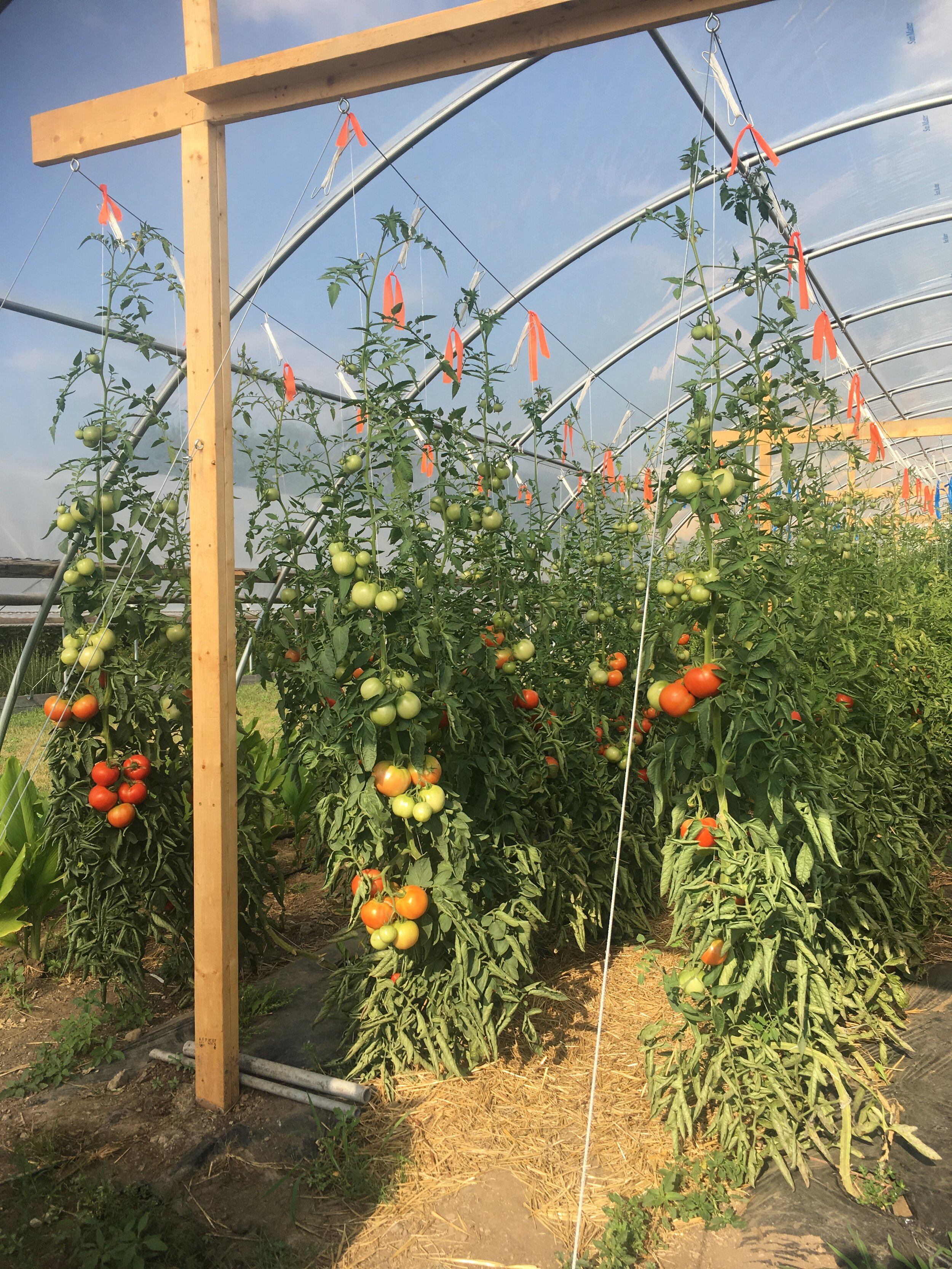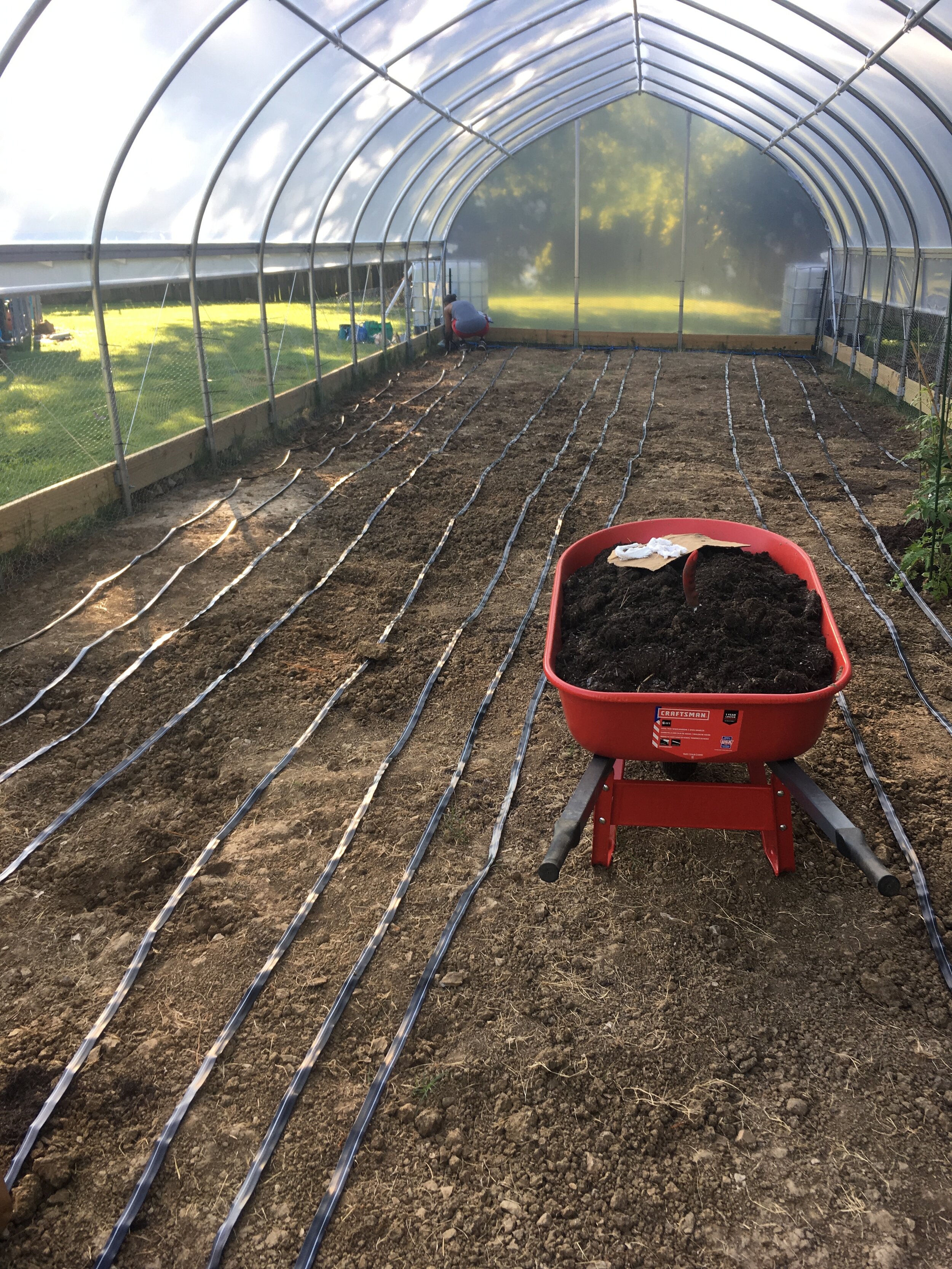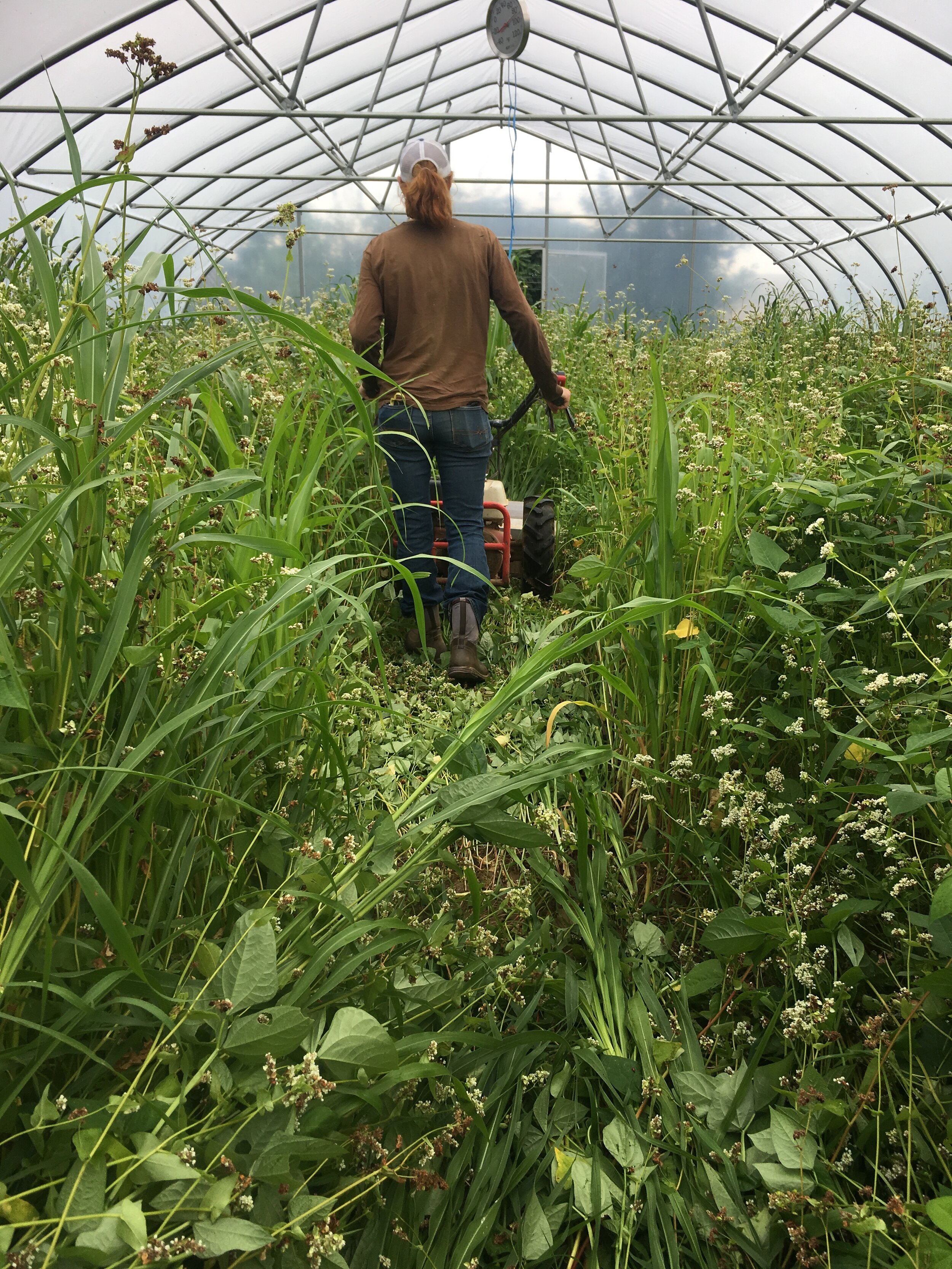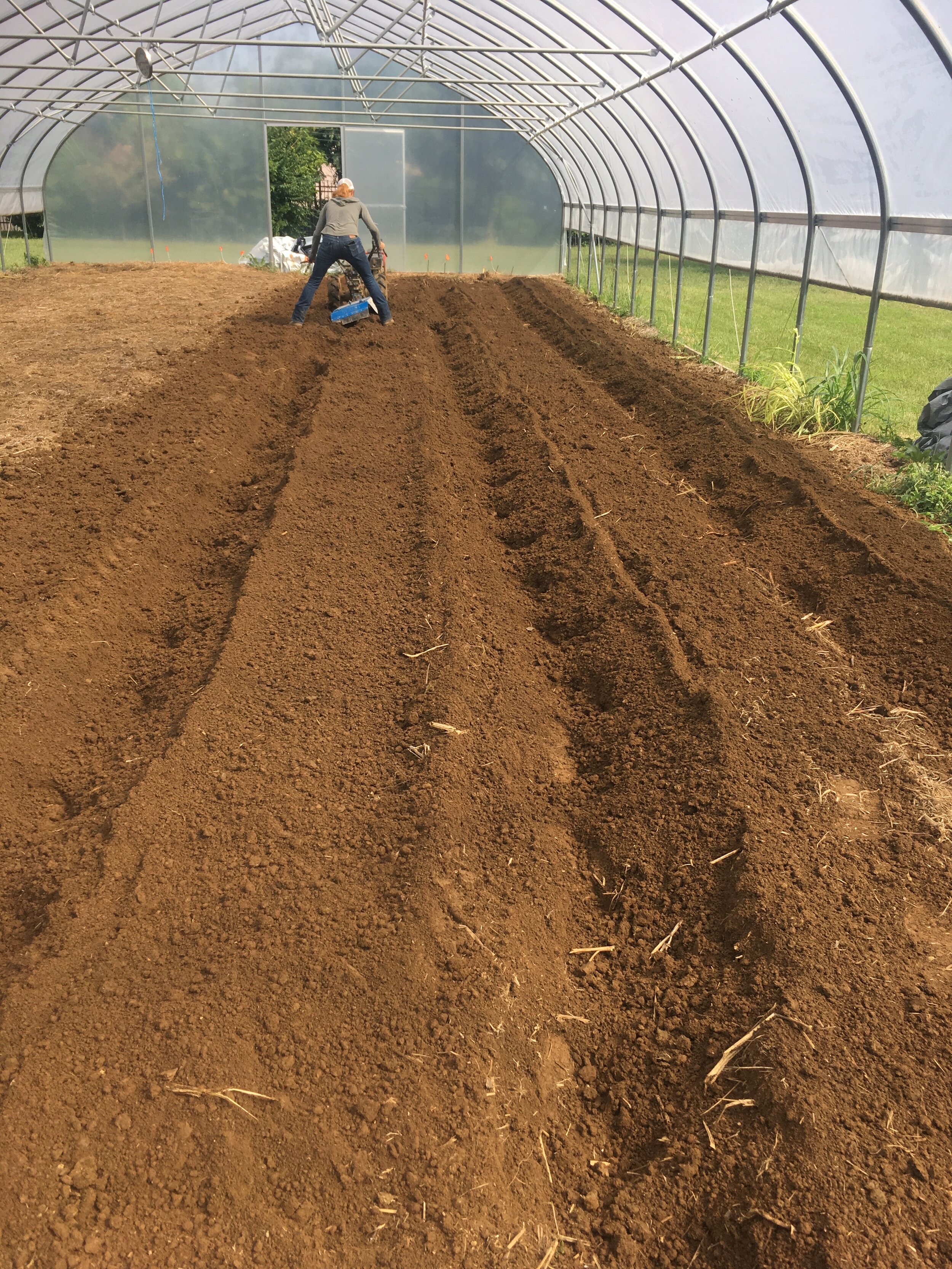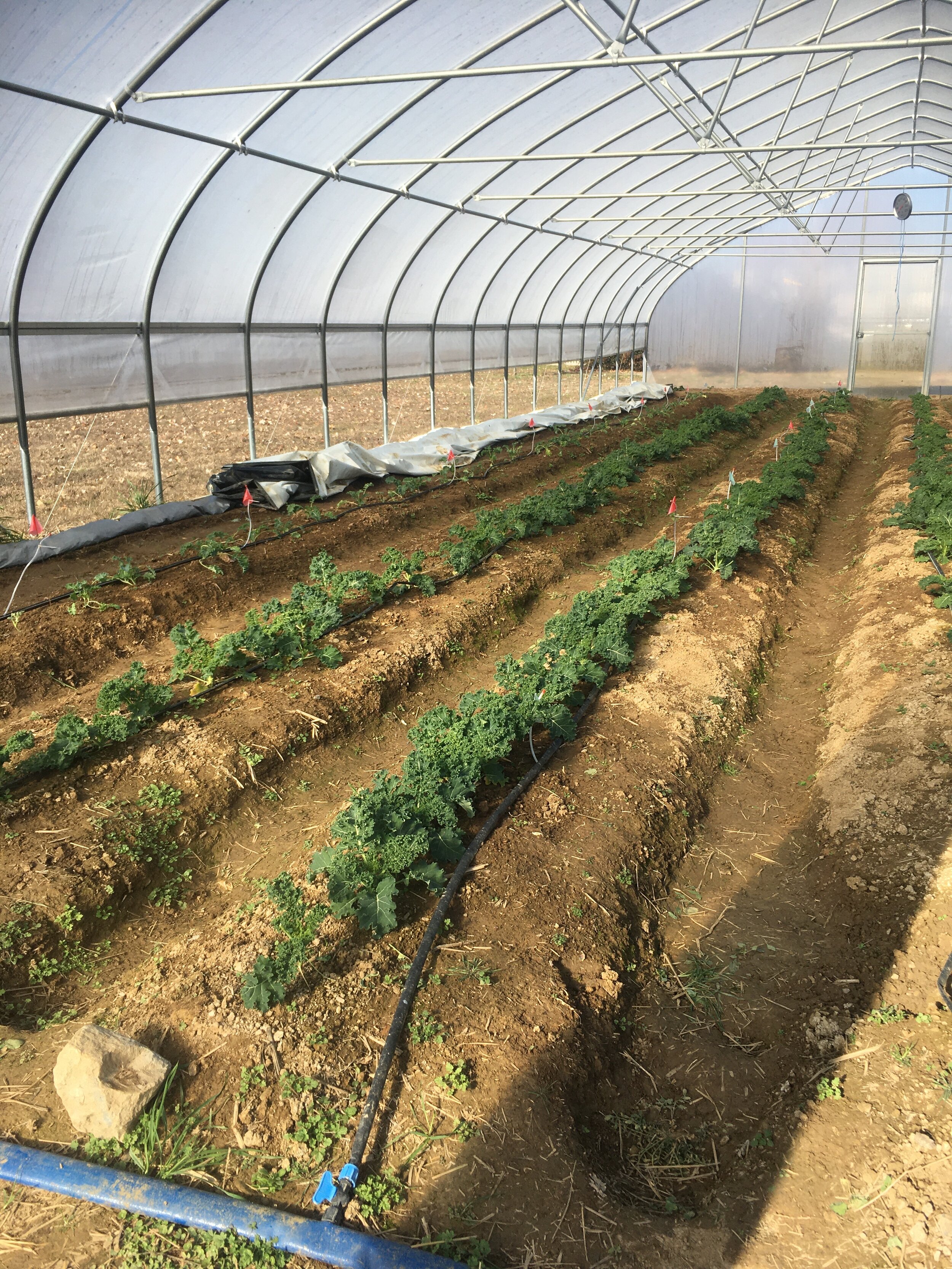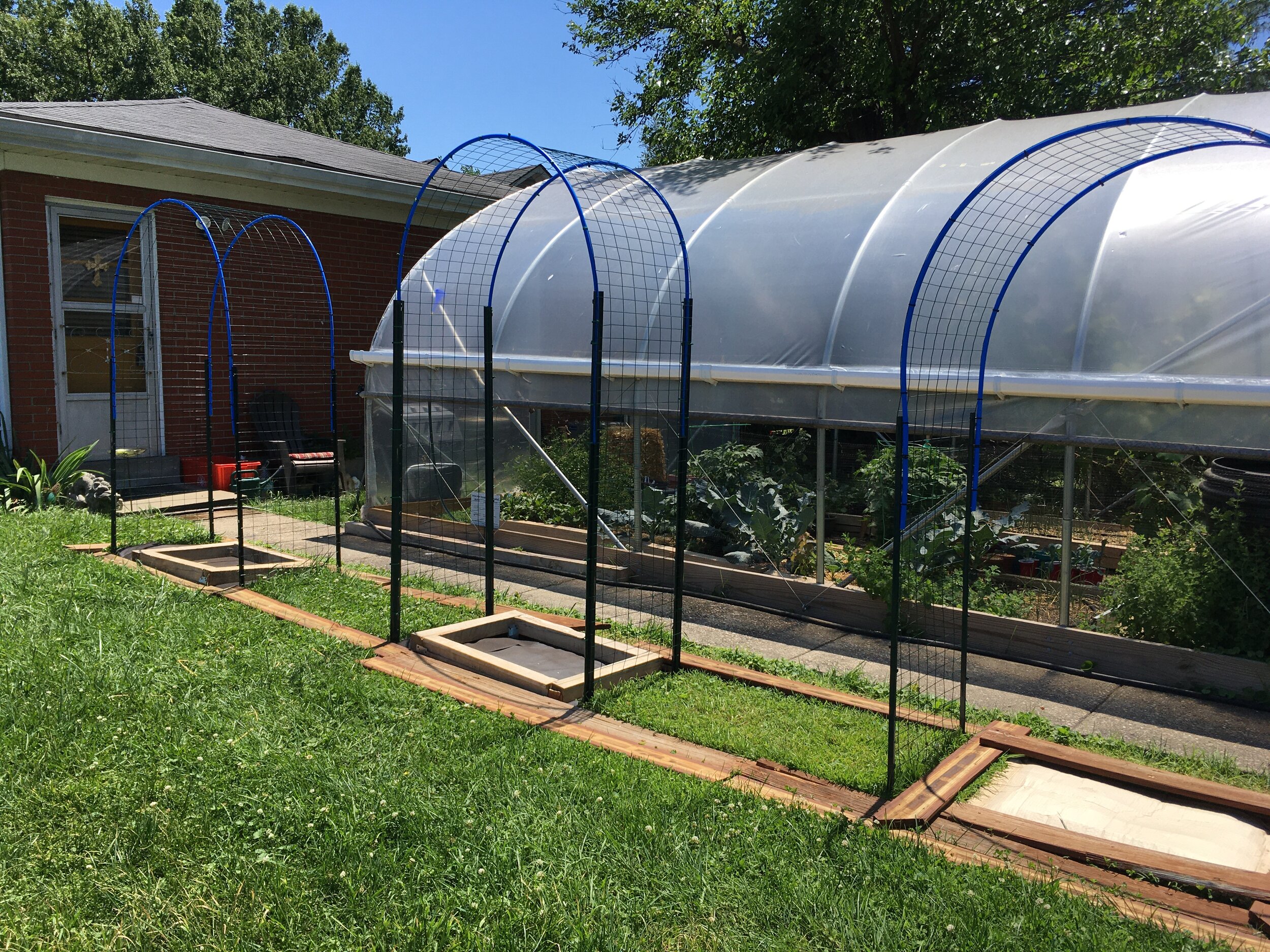 Interested in a high tunnel?